Halesite Habanero Vintage Zen Pull-over Hooded Sweatshirt, Twisted Black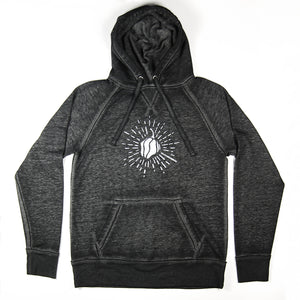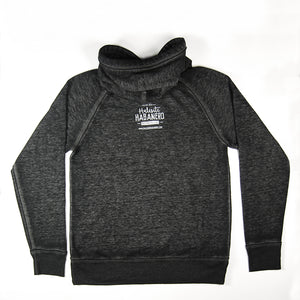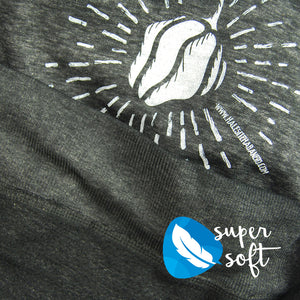 This super-soft pull-over hoodie by J. America is made from a blend of cotton and burn out fabric that results in a unique black color with subtle shade differences. We find the cut very flattering because it is snug, but not tight. It's thick enough to keep you warm, but doesn't feel bulky.
This material has a 'warn-in' feel with slightly raw edges on the seams. We recommend hand washing and hang drying for the first few launderings and then following the care instructions for a long life. 
Silk screened front by our favorite local Sea Cliff screen printer, Stellar Print Studio.
Unisex
55% Cotton, 45% Polyester Burnout Fabric
Front Pouch Pocket