Halesite Habanero Super Soft T-Shirt, Vintage Black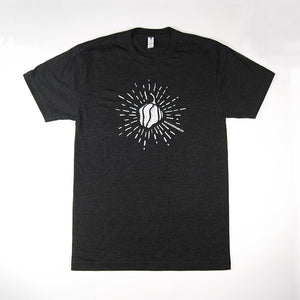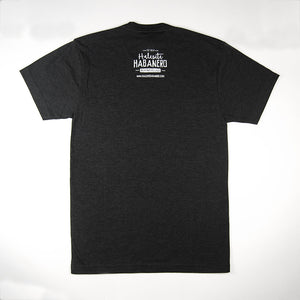 If you think we're choosy about our produce, well... you're right. But we are also extremely particular about our clothes. 
Among the silly amount of shirts we tried, this smooth silky t-shirt by Next Level stood out the most! It is light, soft and drapes in a way that compliments the straight and the curvy. We've worn ours A LOT and find it has great stretch and recovery. Silk screened front & back by our favorite local Sea Cliff screen printer, Stellar Print Studio.
Unisex
Tri-Blend Jersey
50% Polyester, 25% Combed Ring-Spun Cotton, 25% Rayon
Crew Neck
Vintage Black